Qiming Wang
Email: qmwang@uchicago.edu
About Me
I am from China and a graduate student in the computer science department of university of chicago and working with professor Raul Castro Fernandez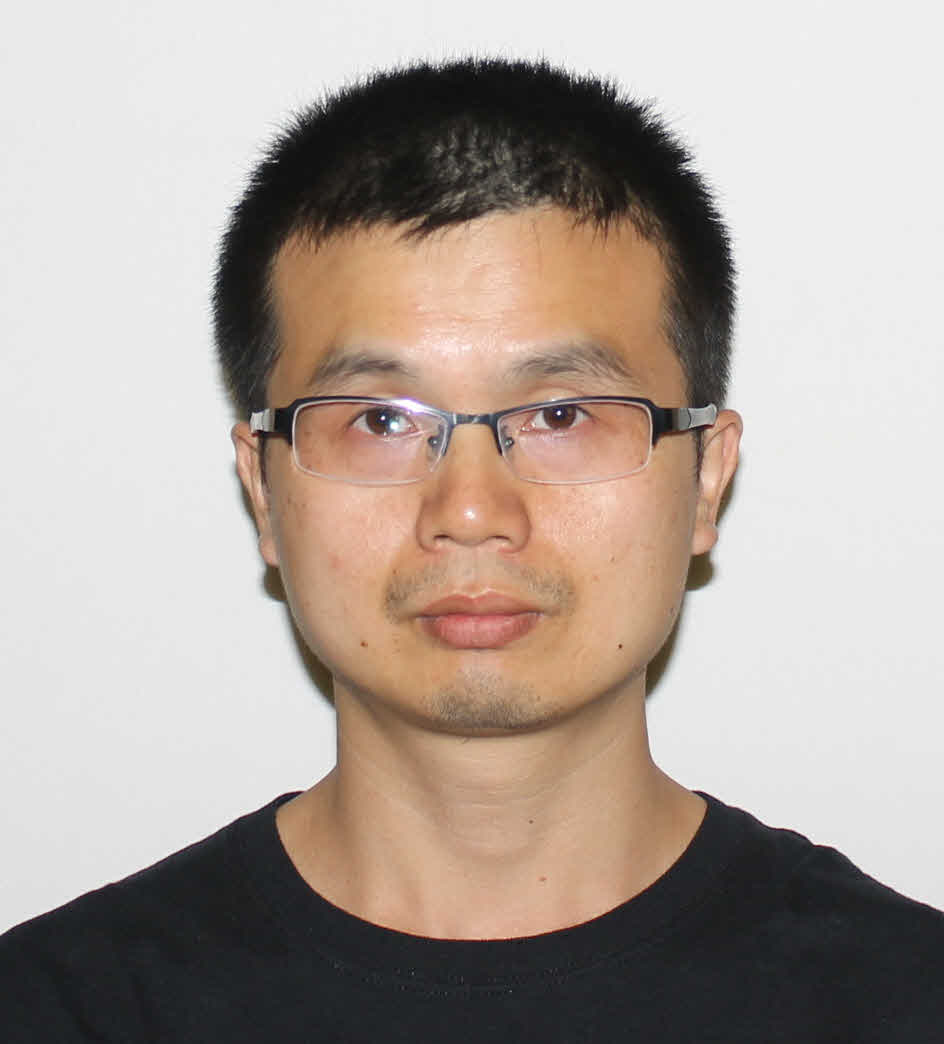 Research
I am working on information extraction and data discovery over large amounts of free text and structured data like tables. Nowadays a large amount of data (free text or structured data like tables) are available on the web and in enterprises and it is very expensive to discover those needed for a particular purpose. I built two systems to address the issue.
FabricQA
A user defines a table schema by asking a series of natural language questions and the system searches over a specified text collection and then fills the table.
Open Table discovery
A user asks a natural language question and the system searches over a large table collection and returns the most relevant tables that can answer the question. The system automatically assembles the training data from the table collection and there is no need for the user to manually collect the training data.